Chinese Taipei looks to replicate '13 success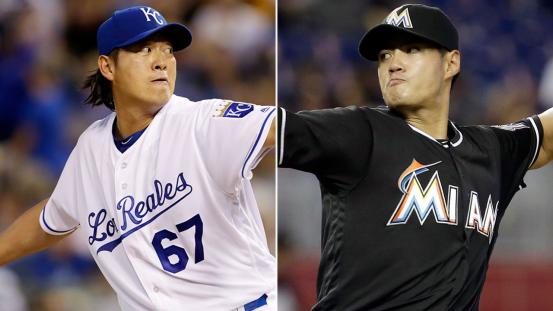 Chinese Taipei hopes it can repeat its surprise success from the 2013 World Baseball Classic in this year's tournament, but the rising baseball nation has encountered some major hurdles before its first game in South Korea.
Missing an ace and several up-and-coming sluggers, it will take a group effort to get Chinese Taipei back to the second round.
• World Baseball Classic ticket information
Before the first pitch of the 2017 World Baseball Classic is thrown on March 6, MLB.com is breaking down each roster in the 16-nation tournament. Here's a look at how Chinese Taipei measures on paper against the competition:
Complete coverage Schedule & tickets Get your WBC gear
The roster so far
The Chinese Taipei Baseball Association (CTBA) has kept quiet to this point on potential players for its roster. What is clearer is who will likely not be on the roster for the team's opening-round games in South Korea.
The Chinese Professional Baseball League (CPBL) in Taiwan decided to boycott the World Baseball Classic and deny its support to the national team. Fortunately, three of the four CPBL teams decided independently to allow their players to participate in the Classic, but the Lamigo Monkeys followed suit with the league and held out. That means Chun-Hsiu Chen, Hung-Yu Lin and Po-Jung Wang — who were …
continue reading in source mlb.mlb.com