Tweet, Tweet, Bad Beat: Babes, Bahamas and Bad Hair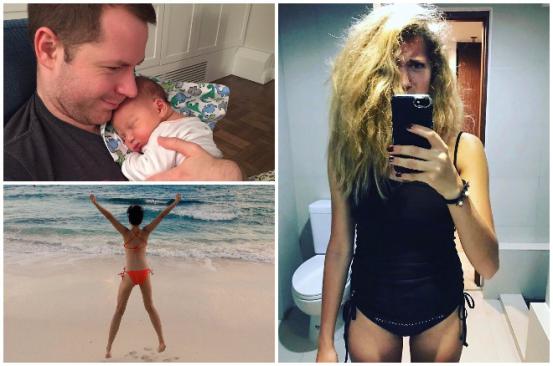 Now that all the poker players are back on social media, the mayhem may commence. From bad hair days to babies and tattoos, 2017 is looking to be, at the very least, entertaining.
Check out this Tweet, Tweet from PokerStars Championship Bahamas, courtesy of our very own Sarah Herring.
It's 2017, Betch
New Year, new baby players in the making.
The cuteness continues!
Babes.
Ermegherd. Starting the new year with some twisted cheer.
Isn't it a little early for this sort of proclamation? #optimism
Rough …