Leicester call early check due to frost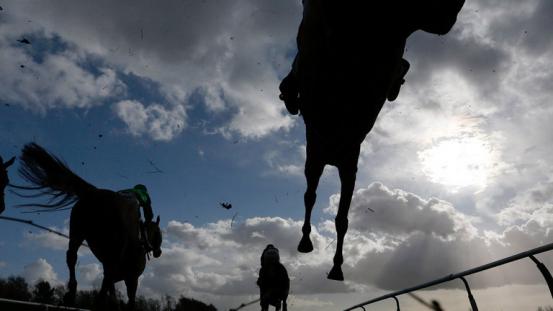 Tuesday's meeting at Leicester will have to pass a precautionary inspection at 8am.
Officials have called the morning check due to the threat of frost, with temperatures forecast to possibly dip below freezing overnight.
The going is currently described as soft on the hurdles course and good on the chase track.
continue reading in source www.skysports.com