Dolphins vs. Steelers: Complete Wild Card Gameday Preview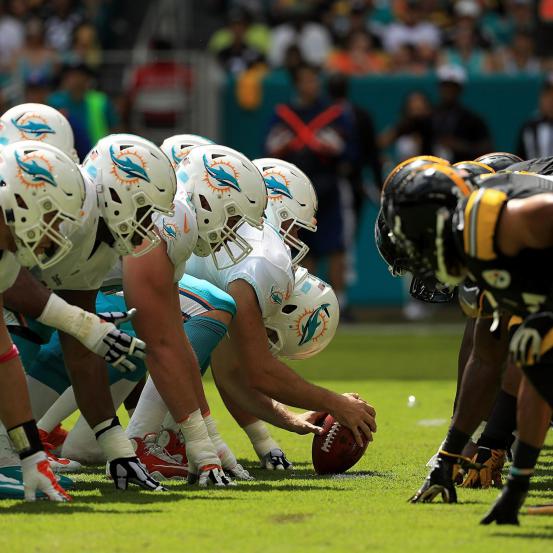 The Miami Dolphins and the Pittsburgh Steelers ready themselves for a rematch during the opening weekend of the NFL playoffs. 
When these two teams previously met in Week 6, the Dolphins captured a 30-15 victory. But that was a long time ago and these two teams are drastically different than the ones that took the field in Miami. 
The Dolphins won nine of their final 11 regular-season contests after a 1-4 start. The Steelers ended their …
continue reading in source www.bleacherreport.com