Briggs: Bring WBA shot to UK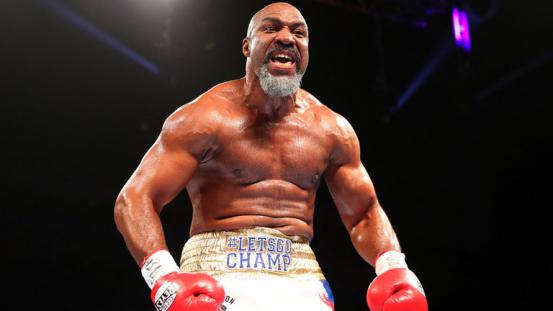 Shannon Briggs wants to have his heavyweight world title fight with Fres Oquendo in London. 
The WBA have ordered 'The Cannon' and Oquendo to battle it out for the title left vacant by Lucas Browne.
Briggs received confirmation from the governing body and even though negotiations haven't begun, the charismatic American wants the fight to take place in the United Kingdom.
"Dreams do come true and it's finally time, there's history in the making," he told Sky Sports in an exclusive interview.
"I am looking forward to winning the title and making a lot of people see that it can be done.
"I would love for the fight to be …
continue reading in source www.skysports.com