'Darts should be Olympic sport'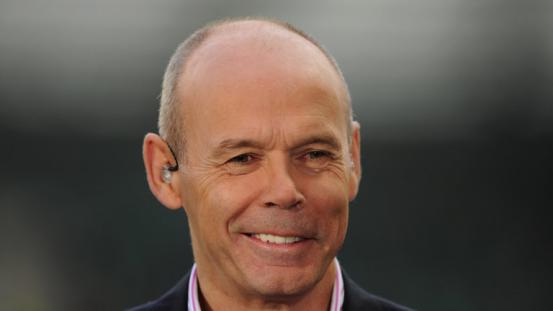 England's World Cup-winning former rugby coach Sir Clive Woodward believes darts should be an Olympic sport.
The former British Olympic Association director of elite performance says its popularity "ticks all the boxes" for inclusion in future Games.
Woodward wrote in Wednesday's Daily Mail newspaper that darts was growing in popularity worldwide and it was time it "stepped up to the Olympic oche".
It could be a very long wait, however. There are currently 37 officially recognised Olympic sports and darts, a game that has long been played by drinkers in English pubs and bars, is not one of them.
Tokyo, host of the 2020 Games, will have surfing, sport climbing and karate among six new sports included in its Olympics.
"Darts should be an Olympic sport. No, seriously. The world of sport is evolving, the Olympics is evolving and I want …
continue reading in source www.skysports.com